Here's my in shop bets, these are in addition to the main bets and are optional only, they won't be included in my seasonal results sheet.
There's a bit of crossover on these, so don't stake outside your comfort zone especially if you're doing the online accas as well.
Here's the slips: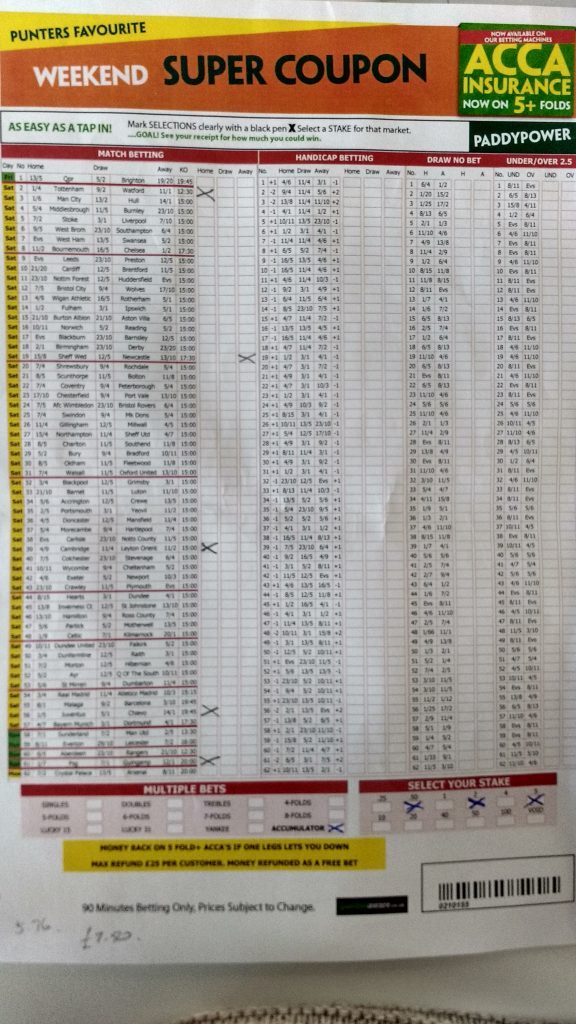 Above is: Tottenham, Newcastle, Cambridge, Juventus, PSG and should work out about 5.76.
£7.50.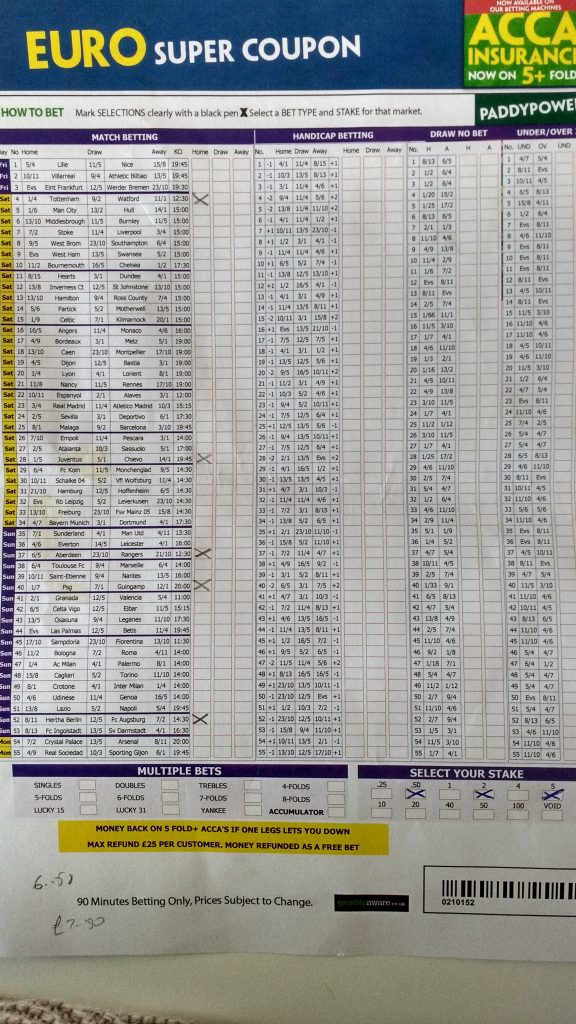 Above is: Tottenham, Juventus, Aberdeen, PSG, Hertha Berlin. £7.50.